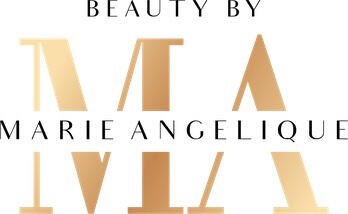 Professional Makeup and Hair Stylist
Servicing NYC Tri-State Area and available for domestic and worldwide travel for destination events
Hello Gorgeous!
I'm an experienced Long Island, New York based professional makeup and hairstylist with a passion for creating stunning looks that enhance and celebrate your natural beauty. With a specialization in editorial, headshots, and weddings.I have honed my skills to deliver exceptional results that leave my clients feeling confident, radiant, and camera ready.
Since I was a little girl, I have been captivated by the artistry of hair and makeup. To me, it is more than just a job; it is a profound expression of creativity and a means to empower individuals by highlighting their unique features. My Signature style can be best described as a soft natural aesthetic. I believe in creating looks that effortlessly enhance your natural features, allowing your true beauty to shine through. Whether you desire a fresh-faced glow for an editorial headshot or an enchanting bridal look that will make you feel like a princess on your special day, I will work closely with you to understand your vision and bring it to life with meticulous attention to detail. Throughout my career, I have had the privilege of working with a diverse clientele, ranging from models to bridal parties. Each collaboration is a unique opportunity for me to create a personalized experience, tailored to your individual needs and desires. Whether you are stepping in front of the camera or walking down the aisle, trust me to enhance your natural beauty and make you feel your very best.
Let's embark this transformative journey together.
---
Contact
Follow